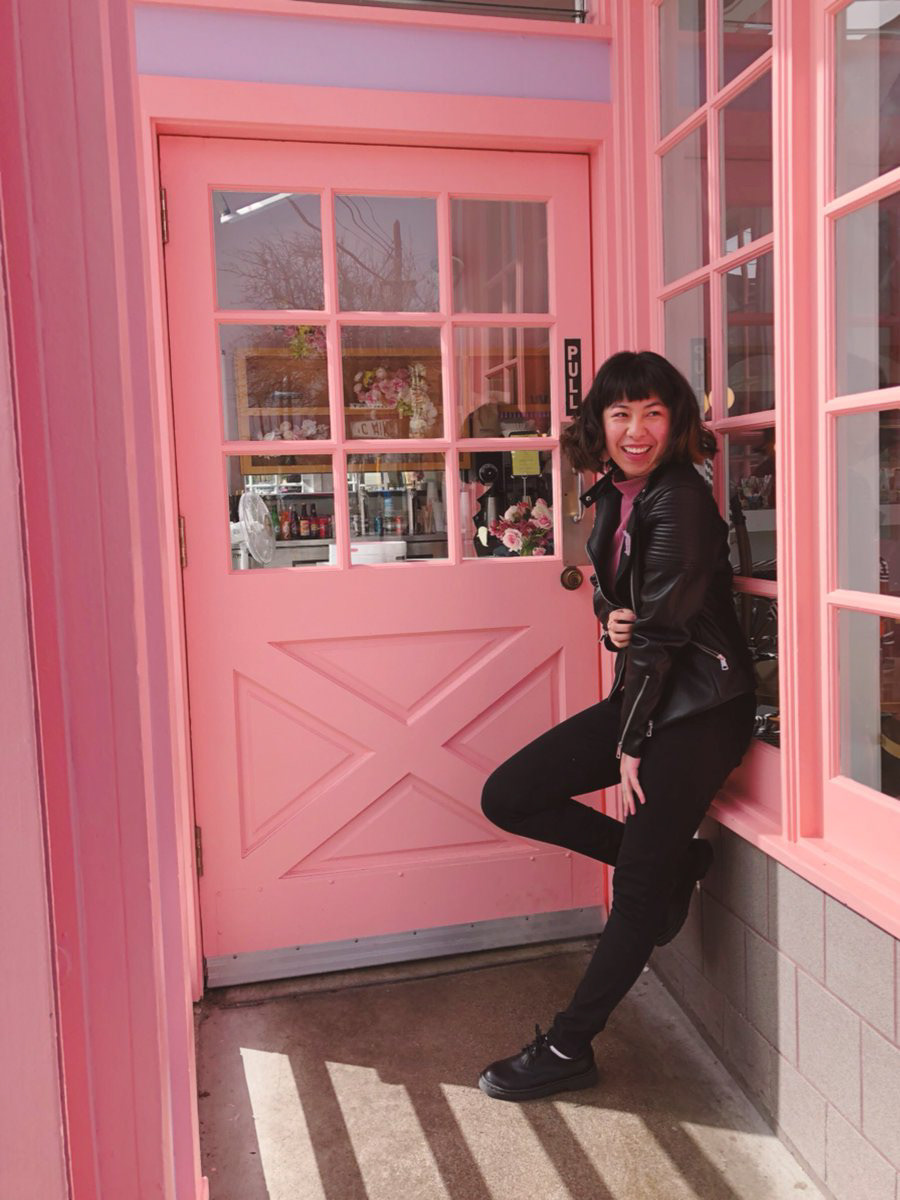 Elora Lam Cuenco is a San Francisco-based graphic designer. She enjoys illustrating 
and character designing, finding her passion and inspiration for art and design through 
Disney films and Japanese cartoons. Through her education and self-teachings, she 
can accomplish a wide array of design techniques such as illustration, book publication, 
photo editing, HTML & CSS and more. She hopes to use her design to inspire others 
to do what they love to do, and to have fun while doing it. Besides for art and design, 
she is passionate about fashion, makeup, baking, dancing, and sewing – anything that
could be considered art.