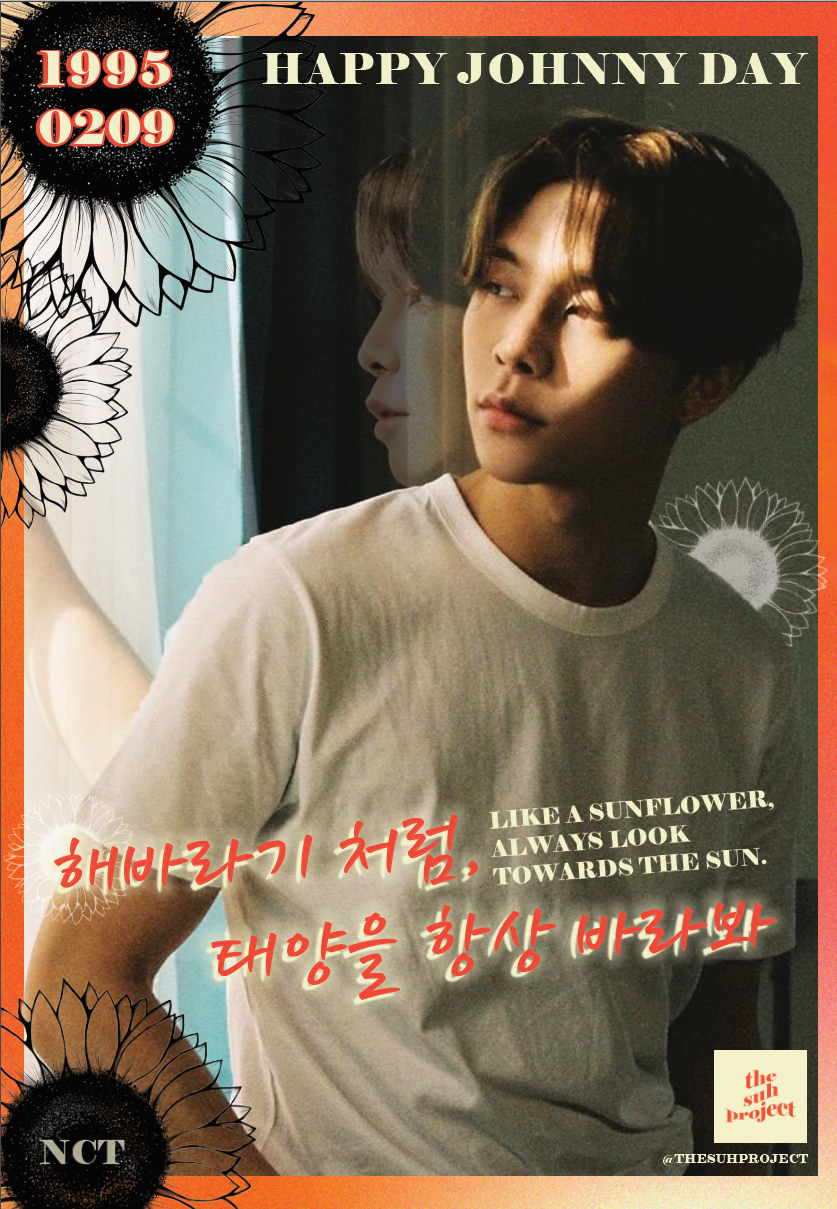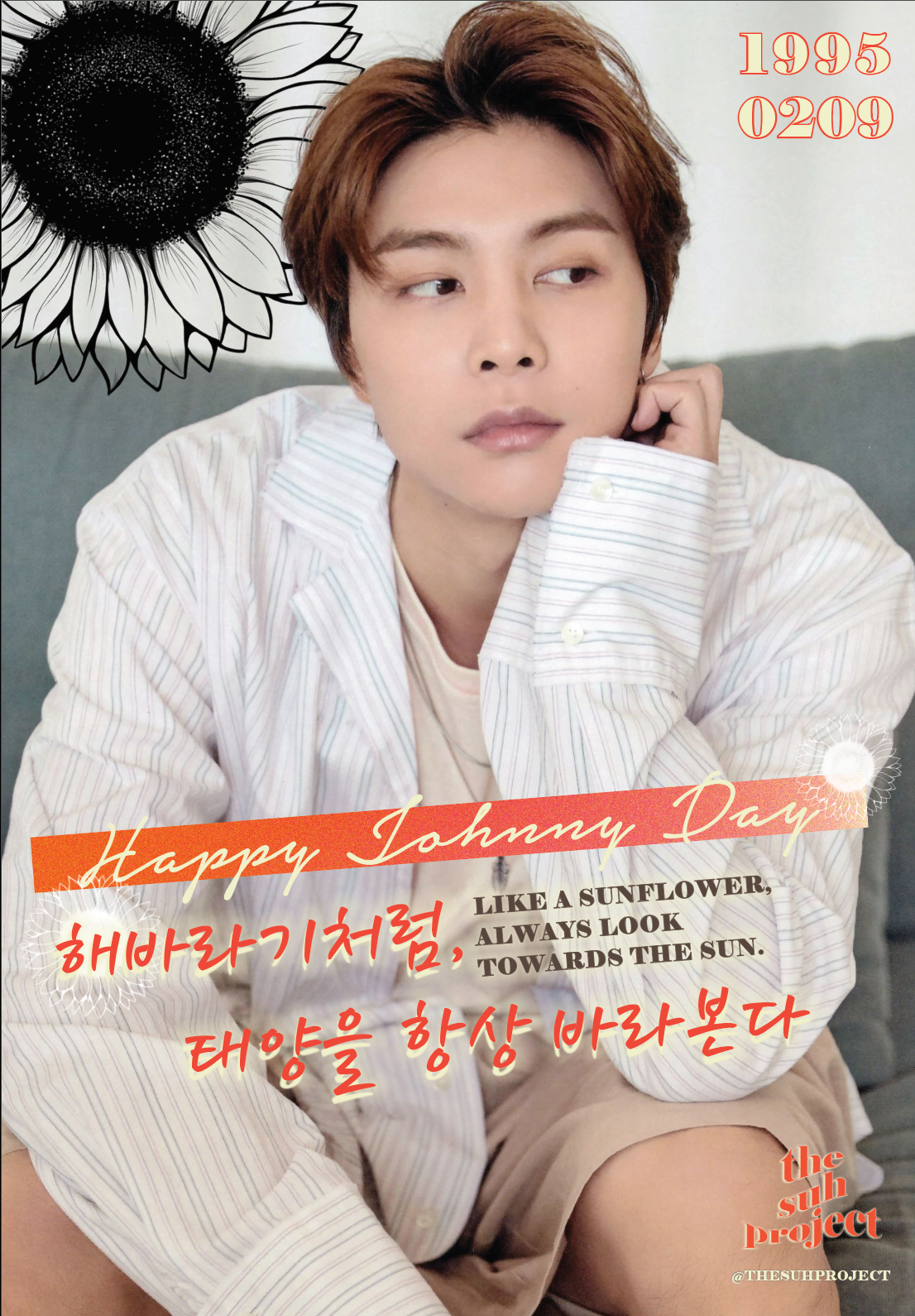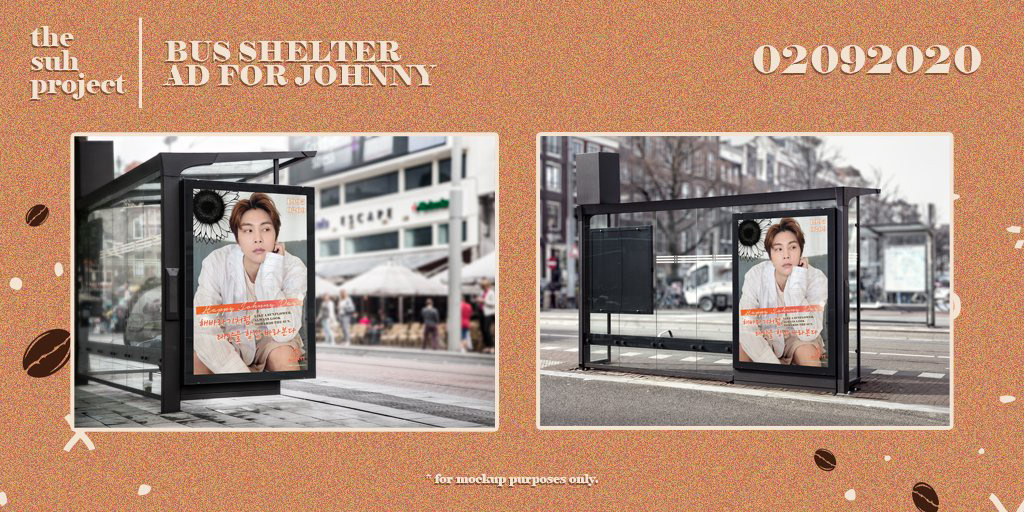 First draft of the bus advertisement. Not the final design - draft created for mock-up purposes only.
Collaborative video celebrating some of the achievements of the artist.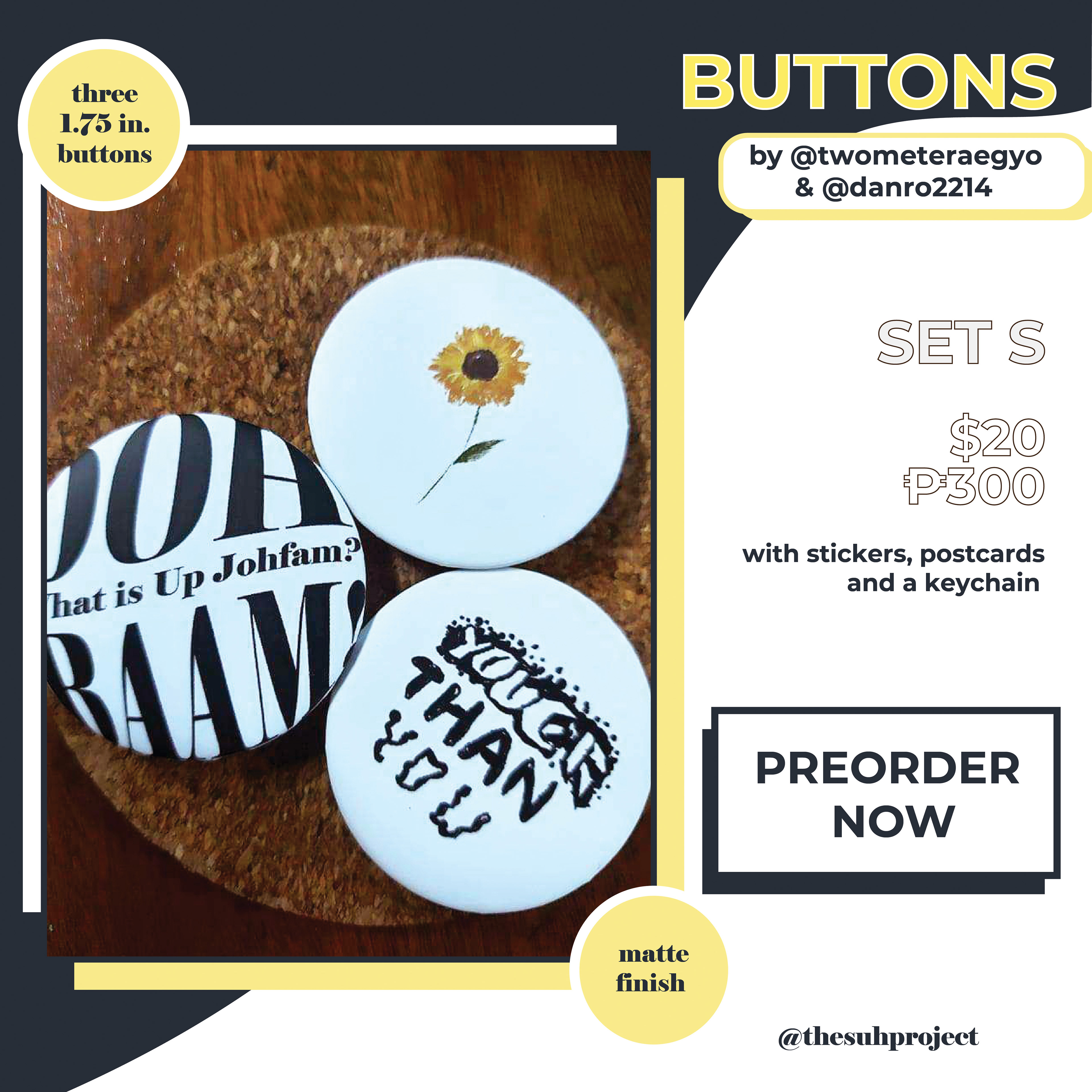 Publication materials for a few of the fan-made goods.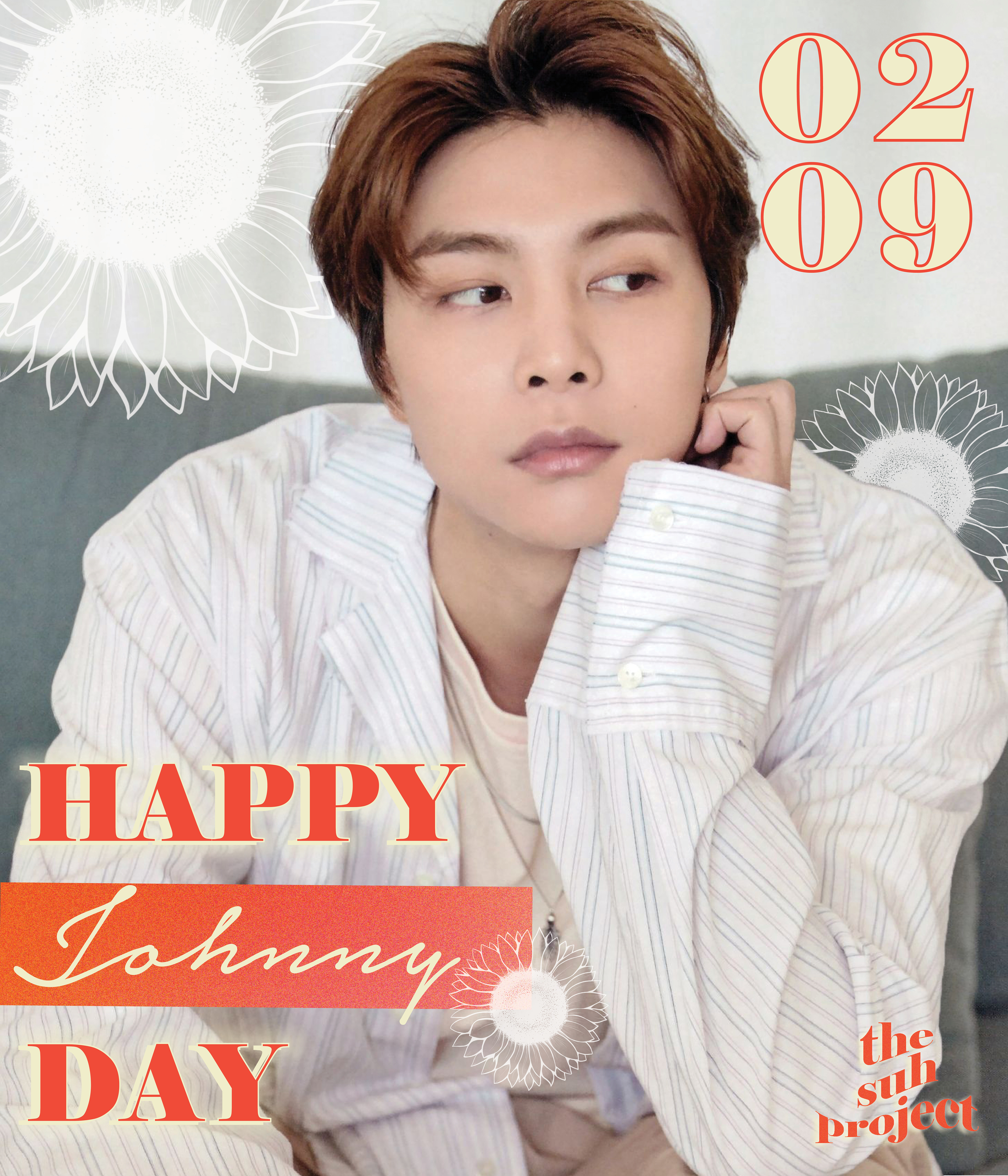 Birthday advertisement for a Korean Music Show app. Will be displayed on the app on the week of the artist's birthday.